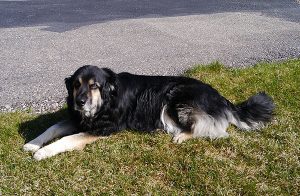 Pets are permitted at The Lost Lemon Campground but must be tied up or on a leash at all times no exceptions. Leash length max 10 ft ( 3 m), no long ropes !
Please walk your pet outside of the campground and walk them often. ( Designated area )
Carry a litter bag with you on walks and clean up after your pet immediately.
Continuous barking of dogs will be addressed by the Lost Lemon staff quickly.
Pets must be kept away from buildings and children's playground.
Pets are not to use the shrub beds and landscaped areas.